PRINCIPAL
LEE ANN SISSON, C.I.D., A.S.I.D.
VICE PRESIDENT OF OPERATIONS
RYAN SISSON
SENIOR INTERIOR DESIGNER
TAMMI MARTIN
INTERIOR DESIGNER
ALYSSA WRIGHT
SENIOR DRAFTSPERSON
SHANNON MELIA, C.I.D.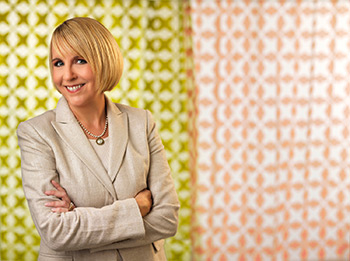 President of Sisson Design Group, Lee Ann has 33 years experience practicing commercial interior design in the Inland Empire. Lee Ann will be the main point of contact and will work on obtaining the program information, specifications and project requirements. She will attend a majority of the meetings, supervise the overall project, review the plans for accuracy and manage the project form the beginning to the end.